ULCBAHTM Ignites Global Innovation with Three-Day Celebration
Posted on 7th of Nov 2023 by UL Administrator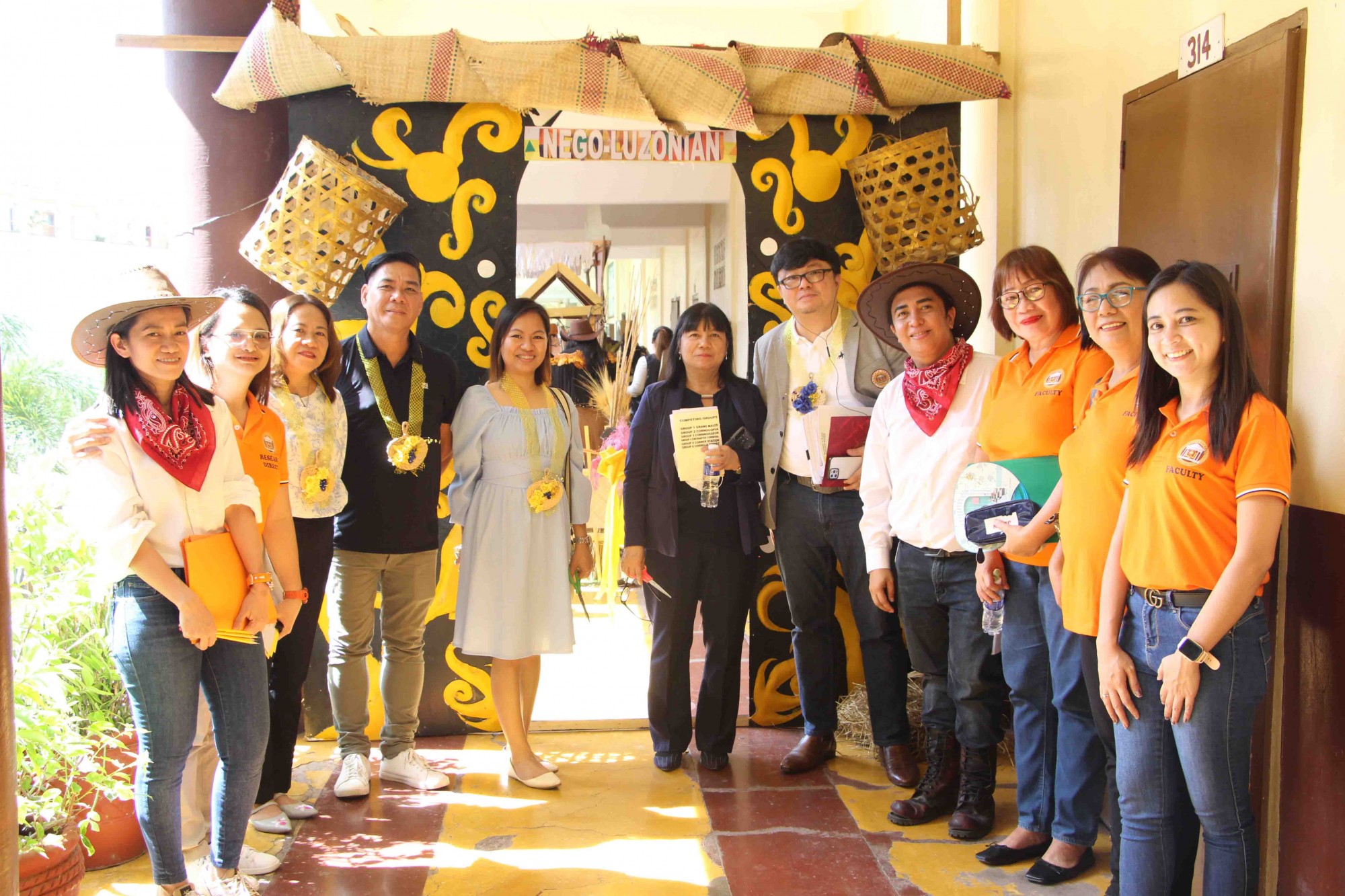 The University of Luzon's College of Business Administration, Hospitality and Tourism Management (ULCBAHTM) is set to ignite a wave of global innovation with its three-day celebration from November 7 to 9, 2023. This dynamic event, themed "Global Innovation for Business, Hospitality, and Tourism," will showcase the creativity, talent, and entrepreneurial spirit of ULCBAHTM students.
A Corn-Themed Extravaganza
One of the highlights of the celebration is the Corn Caravan, a vibrant array of booths showcasing the versatility of corn as a raw material. Students of ULCBAHTM have transformed this humble grain into a diverse range of products, from delectable treats to innovative creations. Visitors can indulge in the tantalizing flavors of corn-based dishes and explore the ingenious ways in which students have utilized corn to create non-edible products.
Fostering Innovation Through Competitions
The celebration is not just about culinary delights and creative product development; it also provides a platform for students to showcase their intellectual prowess and innovative spirit. A series of competitions will test the students' knowledge, creativity, and teamwork skills.
The quizbee competitions will challenge the students' understanding of business, hospitality, and tourism concepts, while the poster making contest will provide an opportunity to express their ideas visually. The table skirting competition, along with flower arrangement and table set up, will showcase the students' flair for aesthetics and attention to detail.
Culinary Excellence and Global Cultural Exploration
The Western cuisine competition will put the students' culinary skills to the test as they prepare mouthwatering Western dishes. Theatrical tour guiding will transport participants to different corners of the globe, with students taking on the role of tour guides, immersing the audience in the rich cultures and traditions of various countries.
The petit four competition will challenge the students' pastry-making skills, as they create delicate and visually appealing miniature cakes. Finally, the Global and Philippine Culture Exhibit Competition will showcase the diverse cultures of the world, with students presenting their understanding and appreciation of different traditions and customs.
Nego-Luzonian 2023: Unleashing Entrepreneurial Potential
Concurrent with the ULCBAHTM celebration is Nego-Luzonian 2023, a business fair that provides a platform for students to showcase their entrepreneurial ventures. This event will bring together young entrepreneurs, potential investors, and business enthusiasts, fostering connections and opportunities for collaboration.
A Celebration of Innovation and Entrepreneurship
The three-day celebration and Nego-Luzonian 2023 are a testament to the University of Luzon's commitment to nurturing innovation and entrepreneurship among its students. These events provide a platform for students to showcase their talents, skills, and creativity, while also fostering a spirit of collaboration and community.
As the University of Luzon celebrates global innovation, it is not just the students who will benefit. The wider community will also gain valuable insights into the latest trends and developments in business, hospitality, and tourism. The celebration will serve as a catalyst for innovation, inspiring future entrepreneurs and business leaders.