The Philippine Red Cross Celebrates 75th Anniversary with Biennial National Convention
Posted on 19th of Apr 2023 by UL Administrator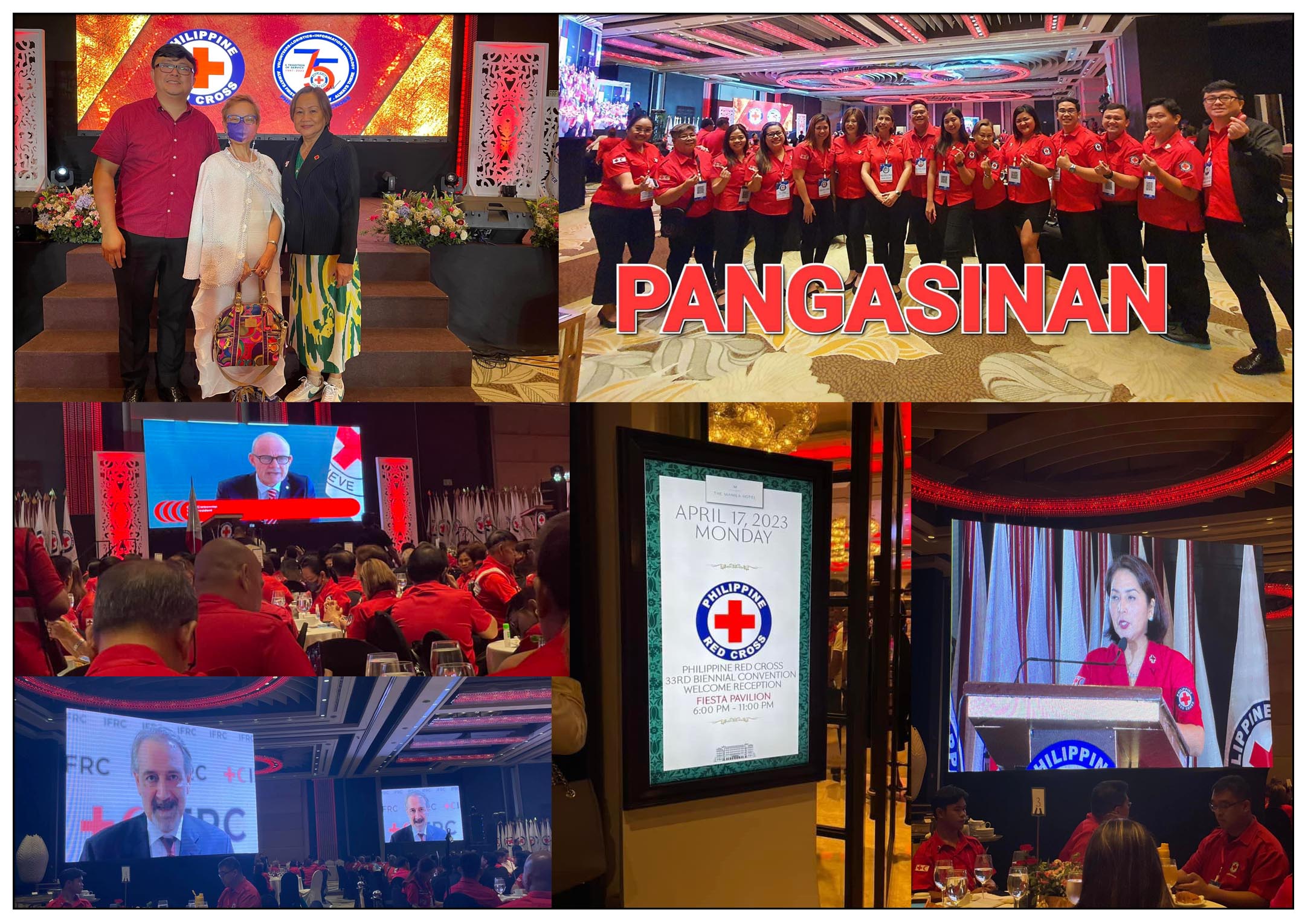 The Philippine Red Cross (PRC) recently held its biennial national convention in Manila to celebrate its 75th anniversary. The convention, which took place from April 17 through 19, 2023 at the historic Manila Hotel, served as an important avenue for the Board of Directors from the 104 chapters of PRC across the country to meet face-to-face.
One of the key highlights of the convention was the election of the Board of Governors, which is responsible for setting the direction and policies of the PRC. This is an important process for the organization, as it ensures that it is well-represented and led by a competent group of individuals who are committed to advancing the PRC's mission and vision.
Aside from the election, the convention also provided an opportunity for the PRC's leaders to reflect on the organization's achievements over the past 75 years, as well as discuss the challenges that lie ahead. It allowed them to exchange ideas and best practices, and to explore innovative approaches to addressing the needs of the communities they serve.
The convention also gave recognition to outstanding individuals and chapters who have made significant contributions to the PRC's success. This includes the Pangasinan chapter, which has been actively engaged in the organization's efforts to provide humanitarian services to the people of the province.
Dr. Carmelo John Vidal, the Dean of Graduate School at University of Luzon, is considered one of the most active Directors and Partners of the Pangasinan chapter. He was tasked as the delegate and representative of the province, and his participation in the convention highlights the important role that educators play in supporting the PRC's mission.
As a university that places a high value on community engagement and social responsibility, we are proud to have Dr. Vidal represent our institution at such a significant event. His dedication and commitment to the PRC's humanitarian mission is a testament to the values and ideals that we uphold as an academic institution.
Overall, the biennial national convention of the Philippine Red Cross provided a platform for the organization's leaders to come together, share insights, and chart a course for the future. It reaffirmed the PRC's commitment to its humanitarian mandate and its unwavering dedication to serving the most vulnerable members of society. We congratulate the PRC on its 75th anniversary and look forward to continued collaboration and partnership in the years to come.